Our mission is to work in partnership with the management teams and shareholders of our investee companies to create long-term value for all stakeholders.

Building upon our team's extensive expertise and track record in private equity, and on our Board of Directors' entrepreneurial background, we seek to be an active partner to management, not only providing funding resources but also offering strategic support stretching beyond sole financial participation.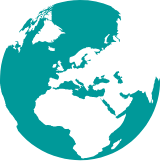 TARGET MARKETS
Our target markets are Austria, Belgium, France, Germany, Luxembourg, Netherlands and Switzerland.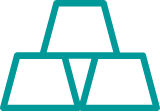 INVESTMENT SIZE
Our typical investment ranges between €10m and €25m.
For opportunities requiring higher capital investments, we partner with our established network of financial co-investors.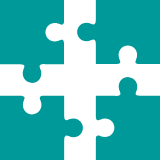 TRANSACTION TYPE
We pursue investment opportunities in a multitude of situations, including buy-outs, growth capital, sale of minority stakes, succession and corporate spin-offs. In some situations, we also grant hybrid instruments and participate in follow-ons to meet the needs of our investee companies and co-investors.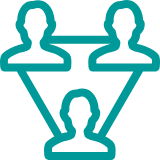 Shareholding Profile
BIP is accustomed to investing side by side with co-investors, taking on significant minority stakes or acting as a lead investor.
In order to facilitate our involvement and the best use of our competences, we request to have representation on the boards of our investee companies.
BIP Group targets businesses with a strong and differentiated market position, barriers to entry and clear growth perspectives in the following sectors: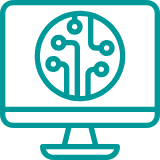 Technology, Media and Telecom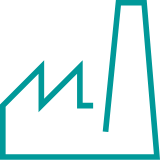 Industry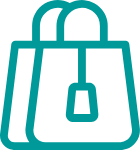 Consumer and Retail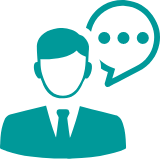 Business Service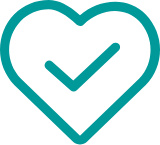 Healthcare
---
Investment characteristics
STRONG MANAGEMENT TEAM
BIP backs experienced, motivated and result-oriented management teams with excellent leadership skills. We endorse...
GROWTH PERSPECTIVES
Our primary intention is to focus on companies with clear perspectives of growing revenues and improving profitab...
CASH FLOW GENERATION
BIP's investee companies should have the ability to generate recurring cash flows allowing the companies to furt...
GOVERNANCE
A clear internal structure and organization is very important to ensure efficient decision making and operations. ...
SOLID BUSINESS MODEL
Our preferred targets have a strong competitive positioning and are active in markets with clear barriers to entry...